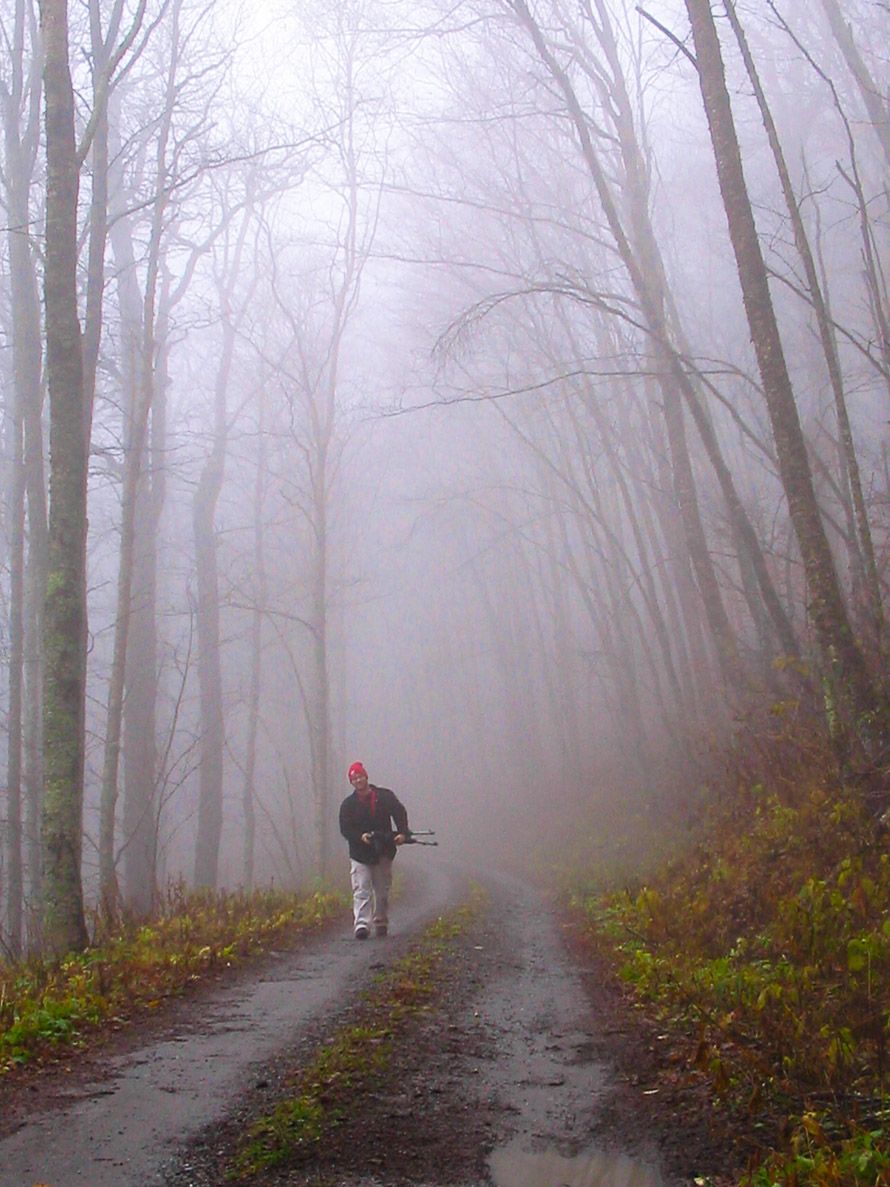 About
Jonathan Fennell has been a San Diego resident for the last 17 years. He first fell in love with photography at 12, when his Dad taught him how to use a manual Nikon film camera. As they say the rest is history.
His specialty is Commercial Architectural Photography and Residential Real Estate Photography. He has been making photographs within the industry for the last 7 years. His client base consists of high profile commercial companies that use him for advertising purposes all the way down to residential real estate photography for the MLS, and everything in between.
When it comes to residential real estate photography the key to selling a property is getting potential buyers to the property. Hiring a professional photographer like Jonathan Fennell is a way to grab the attention of a potential buyer and spark their interest in to physically going to the house. It's a numbers game, the more people that visit a property the faster it will sell.
Jonathan's clients are saying that by having great photographs they are selling houses so much quicker than before they started utilizing his services.
Commercial clients have been using his architectural photography services not only for ad campaigns but also for promotional materials and branding of their product. Resorts and hotels especially, love his look and style and have been praising the results being delivered.
For residential services visit pricing under info section above.
For commercial services click contact for a custom quote.