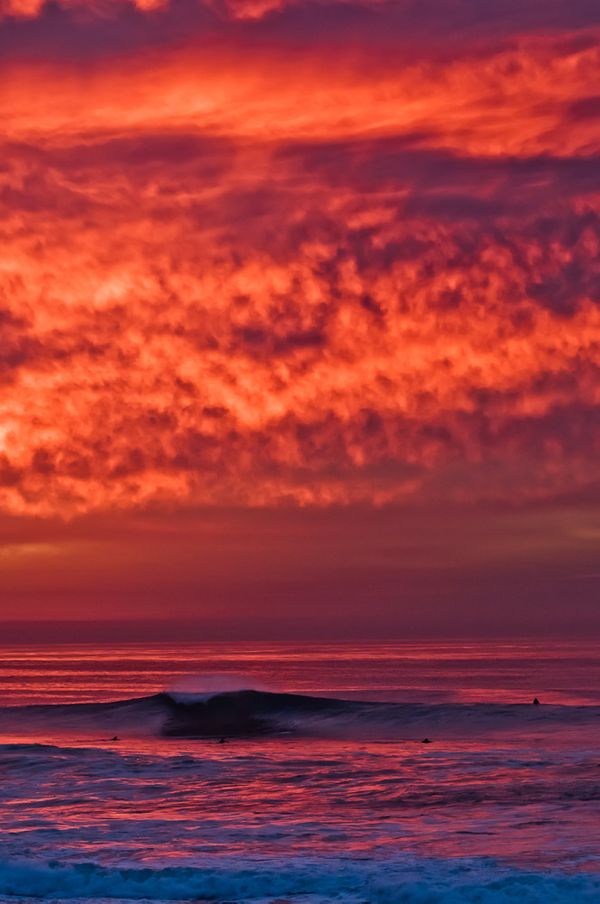 Pricing
Pricing
Residential Real Estate Pricing:
0-2000 sqft - $250
2100-2900 sqft - $300
3000-3500 sqft - $350
3600-3900 sqft - $400
Add twilight/sunset to any shoot for $99
Over 4000 sqft falls into the custom home category, which requires special equipment to get the best possible images. Please contact for custom quote.
*Full payment for residential real estate photo shoots is required up front.
Commercial Pricing:
Each Commercial shoot is unique and usage varies.
Please contact with details for a competitive quote.